NEXT LEVEL SOUS VIDE ECOOKBOOK
Next Level Sous Vide Includes...
65 delicious and approachable recipes, including never before seen recipes
Step by step instructions for each recipe
A robust, in-depth explanation of the sous vide process aimed to take your sous vide cooking to the next level
A time and temperature cooking guide designed to help you nail every and any dish you cook sous vide
Weekly meal planner and grocery list
… and more!
$34.99

$14.99

NEXT LEVEL SKILLS
If you're looking to take your sous vide skills to the next level, then buckle your seatbelt. The Next Level Sous Vide eCookbook will push your culinary boundaries and introduce you to a ton of delicious recipes that are equally approachable and tasty.
With my pro tips and detailed explanation of the sous vide process, you will be on your way to maximize your sous vide skills.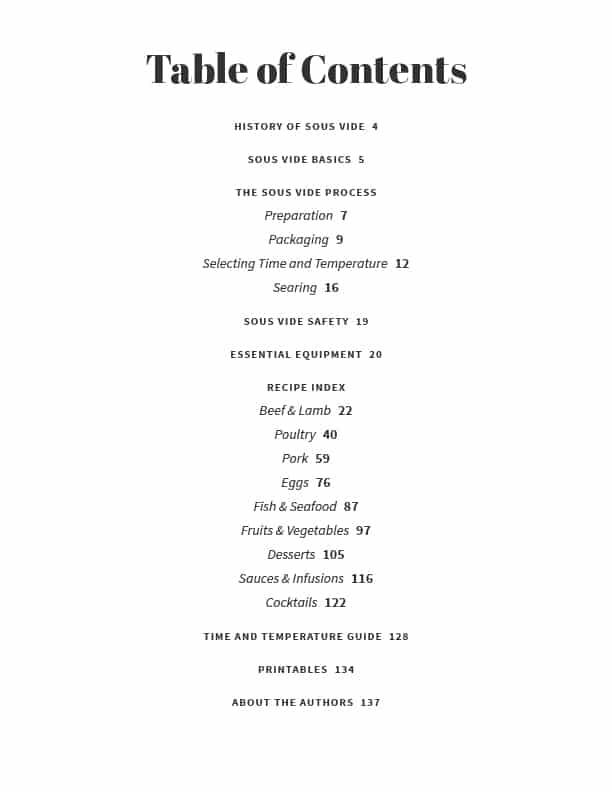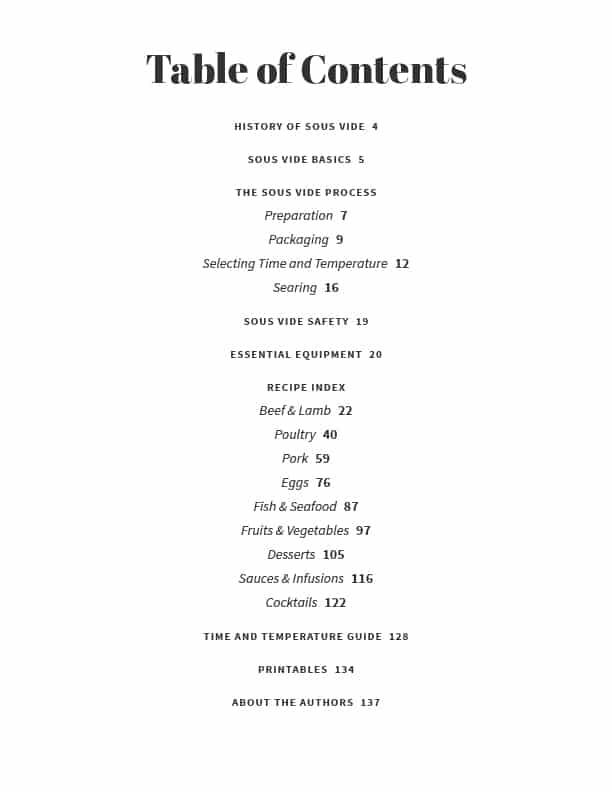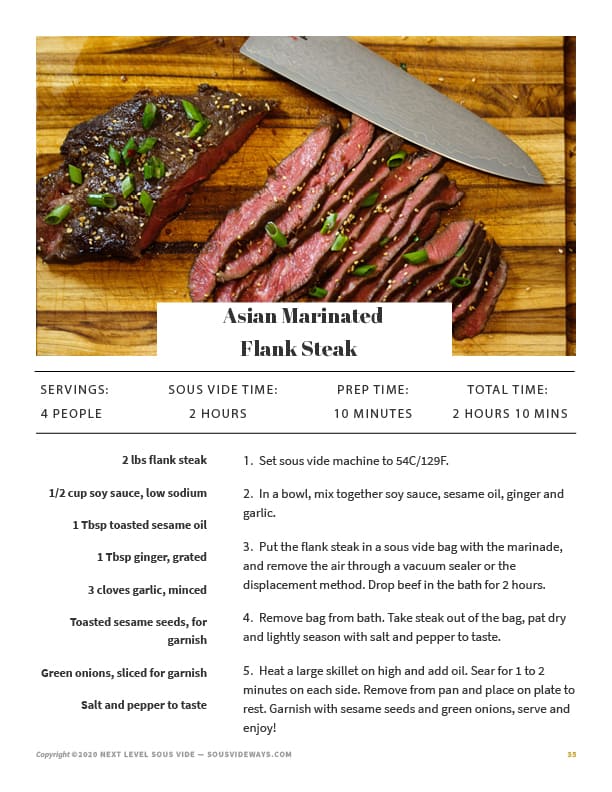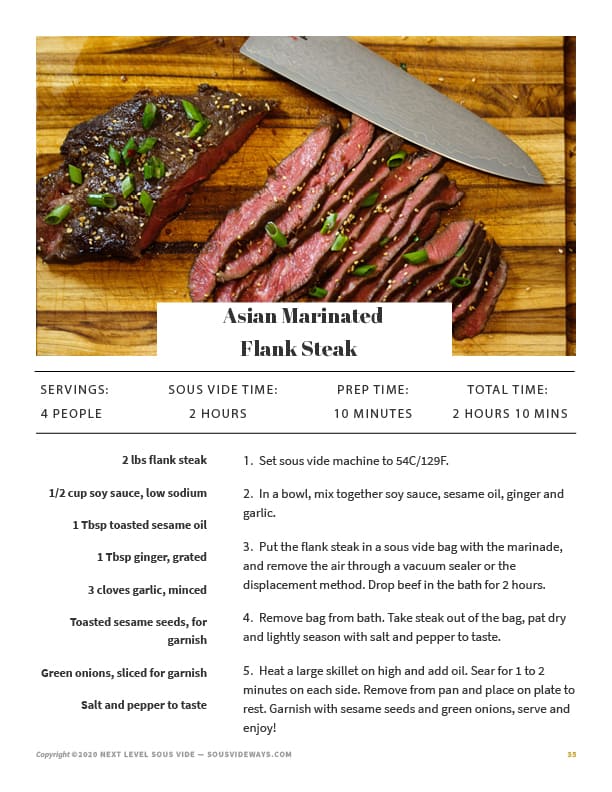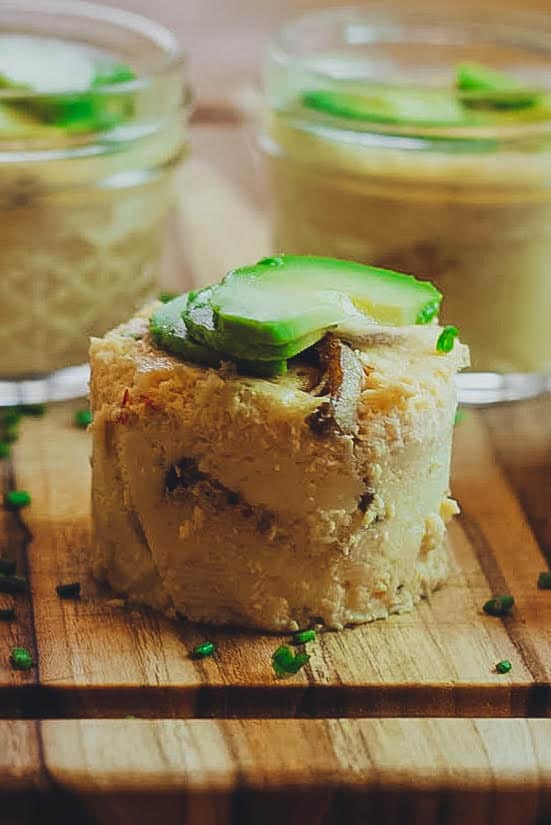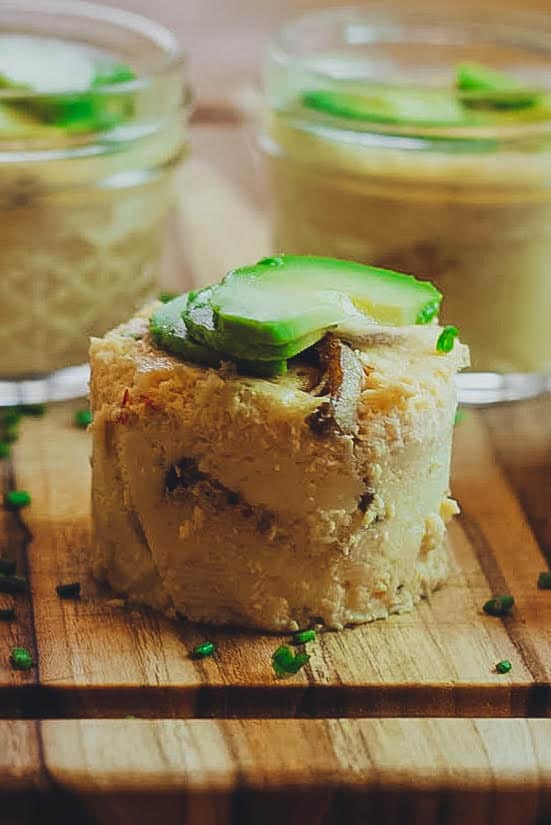 What Our Readers Say:
Next Level Sous Vide is a master class on sous vide cooking.

Lauren S
Unreal book! The section on sous vide cocktails is amazing.

Mike G
This book is true to its name... it took my skills to the next level.

Paul L

Hi, I'm Jason
I'm a home chef with a passion for preparing perfectly-cooked, gourmet meals at home - so naturally I became obsessed with cooking sous vide. This obsession led to a quest to find the perfect cooking time, temperatures and techniques for every type of food I put in the sous vide.

I am excited to share my pro-tips and favorite recipes to help make cooking sous vide an unforgettable experience for everyone.
$34.99

$14.99